We have a systematic, simple registration and admission process:
The Prospectus along with the Registration Form can be procured from the Admission Office
 Duly filled in Registration Form along with attested photocopies of the requisite documents must be submitted at the Admissions Office by the given date.
 Cross checking of the documents will be done by the Admissions Office. This will be followed by a meeting with the Principal.
 For the childâ's admission, both the parents will have to attend an interactive session with the Principal along with the child. For classes III and above, the child would have to undergo an entrance test.
 Once the admission is confirmed, the parents will complete other admission related formalities.
The Documents Required During Admission::
Duly Attested Copy of Birth Certificate by the municipal Committee
 4 Copies of Passport Size Photograph of the Child
 Proof of Residence
 Parent's Photographs
 Previous Year's Report Card
 Original Transfer Certificate (TC) from the previous School duly attested by the Regional Office /DEO
 Parents would need to produce original Certificates at the time of Admission for Verification
This school is amazing! Every teacher and staff member I met have been beyond amazing. I would definitely recommend Paramount Public School Lehra
Kuldeep Gusain
Class VI
With All The Noise About Charter Schools
PPS Lehra is one of the apex schools. It is a private educational institution run under the aegis of the PPS Society. It is located in lush green belt , "the School with a difference" and is of its own kind providing complete grooming and nurturing young minds,
Read more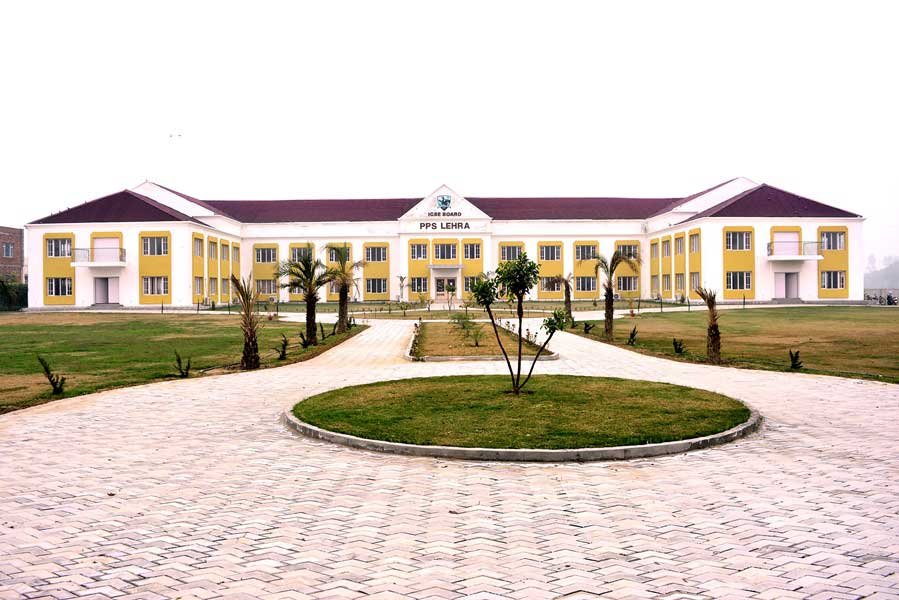 Our School
The school has commitment to provide excellent academic environment, shaping IQ, SQ and EQ of the students with high standard of ethical awareness and spirit of sportsmanship.
Read more
Professional Teachers
The school has a team of dedicated staff & educators to locate the intelligence and abilities within another, drawing them out for all, even the student, to see. And then steps out of the way, allowing them…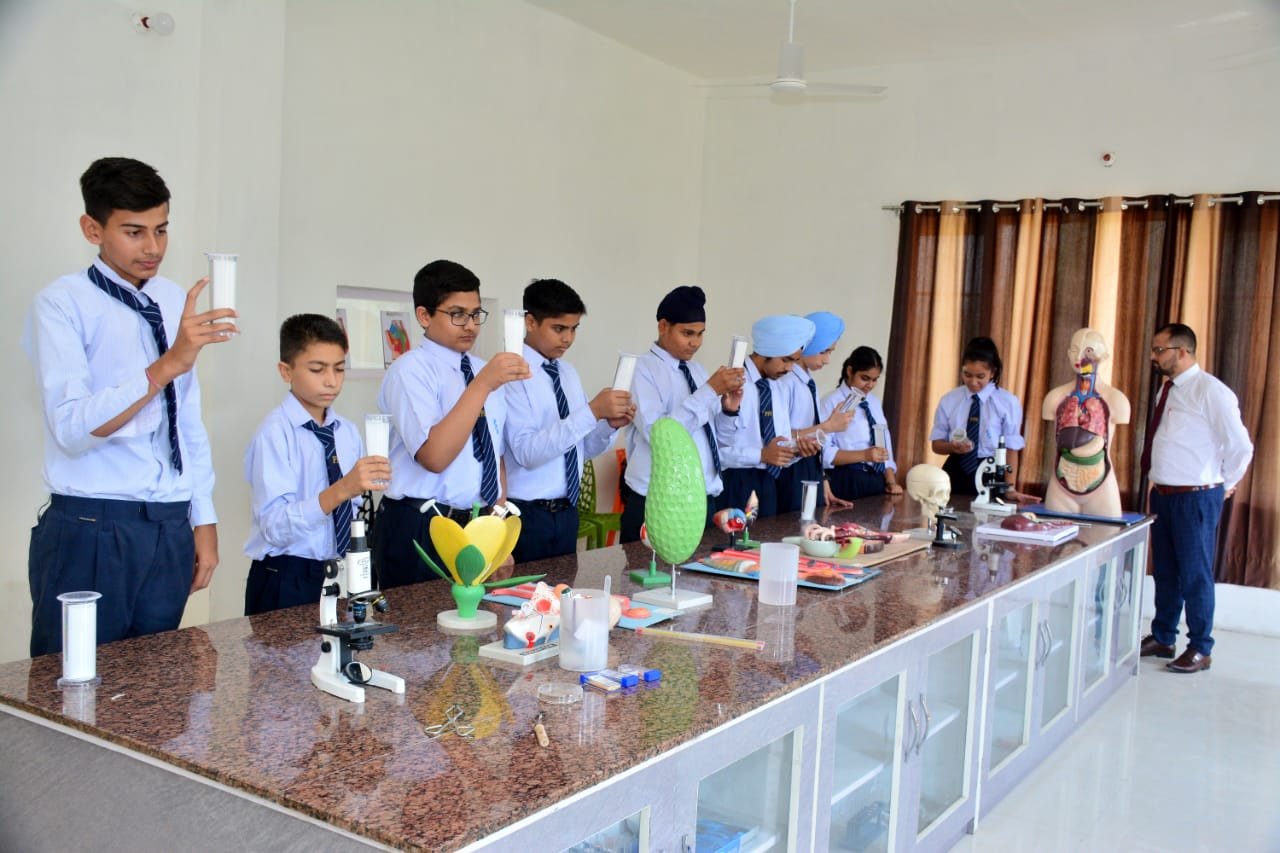 Students
We shower an effective curriculum to promote and support student learning. A positive and inclusive school tone supports the learning of all students. Students show respect for each other and towards…
More than 10 Years of Experience
0
Passing to Universities